We specialize in providing healthcare service for you For Demo Contact @ +91 9188812999.
About Treatpatient
Treatpatient is an integrated cloud based plug and play software, designed using the latest digital technologies, to reduce the manual work load in an OPD of hospital or a clinic, Treatpatient enables paperless and seamless functioning of different departments online. Thereby negates the human errors, increases the productivity and efficiency of employees, reducing operational costs, increasing customer satisfaction and overall revenue of the clinics.
Through Treatpatient clinic management software clinics can seamlessly manage online and offline appointments, capture patient data, lab reports, connect with pharmacies,suppliers, billing, inventory, employee and leave management ,medical record management. Treatpatient helps the clinics
check_circle To build an online brand.

check_circle Helps the patients to understand the clinics services near them.

check_circle Reminders for patients for their follow up appointments.

check_circle Offers video consultation through telemedicine.

check_circle Increase clinic reach and business.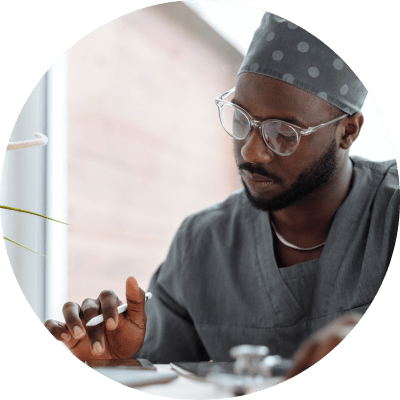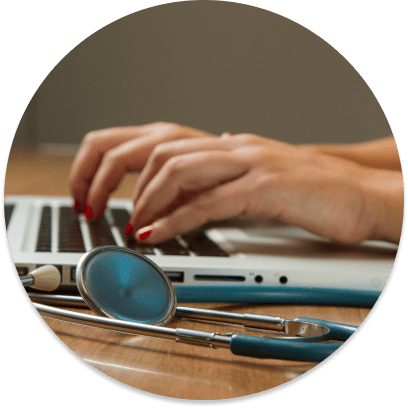 Treapatient platform enables you and your family to seamlessly manage your healthcare requirements with the clinic on the go. Treatpatient is a plug and play complete clinic management software with mobile apps for clinics and patients. Through smart consult patient app the following can be managed
check_circle Manage online doctor appointments.

check_circle Access medical records.

check_circle Pay on the go.

check_circle No more standing in queues or waiting for long periods.

check_circle Choose telemedicine appointments.
Who Can Use ?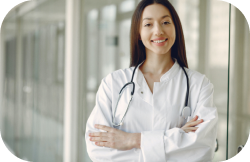 Doctors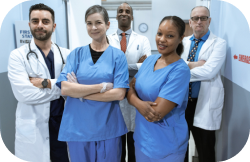 Nursing Staffs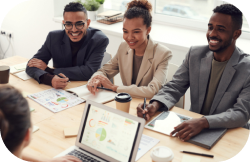 Administrative Officers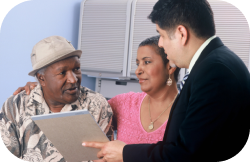 Patients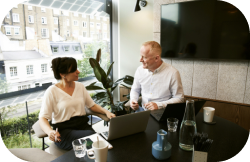 Managers & Owners
Our Services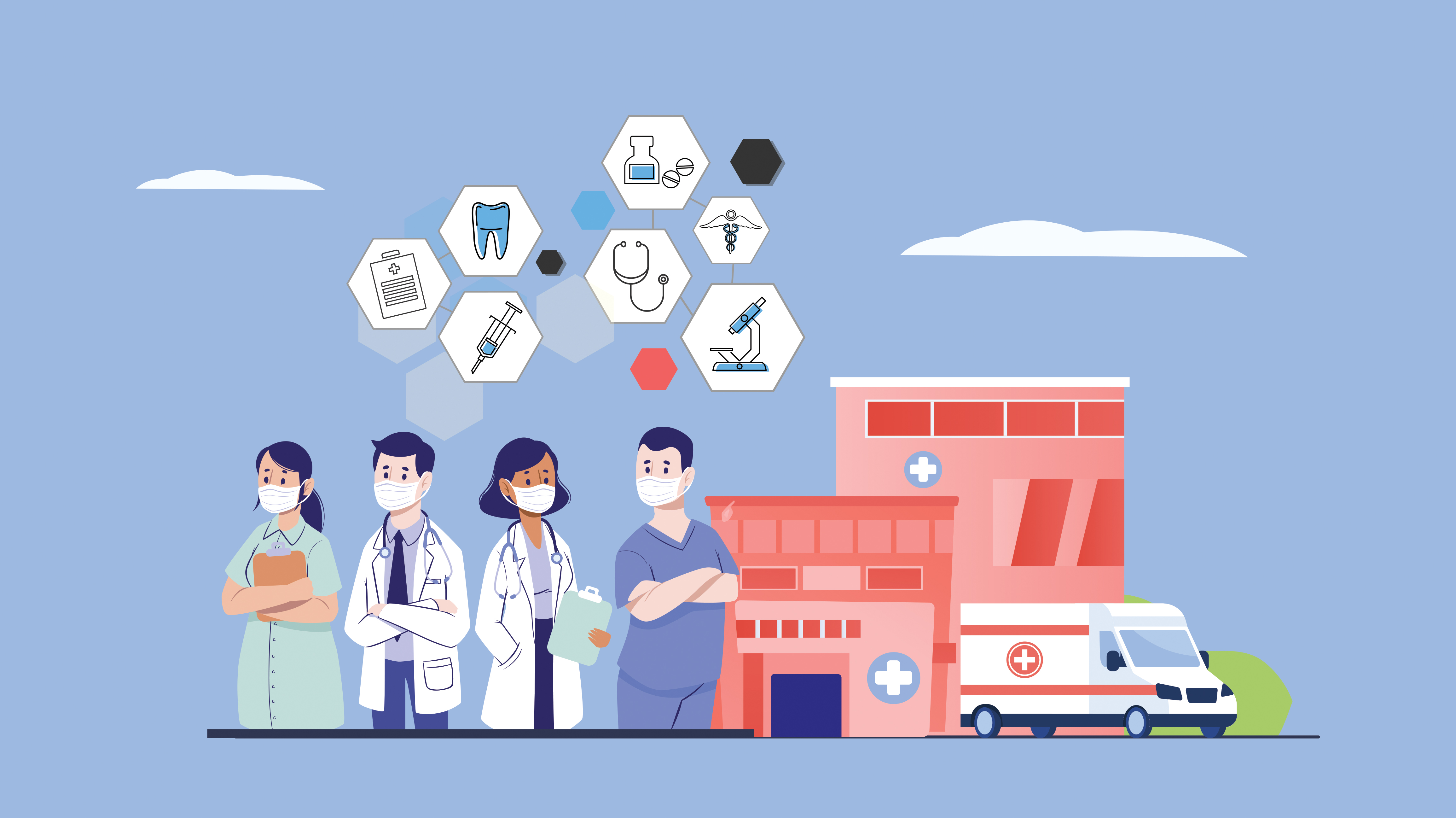 My Facility Management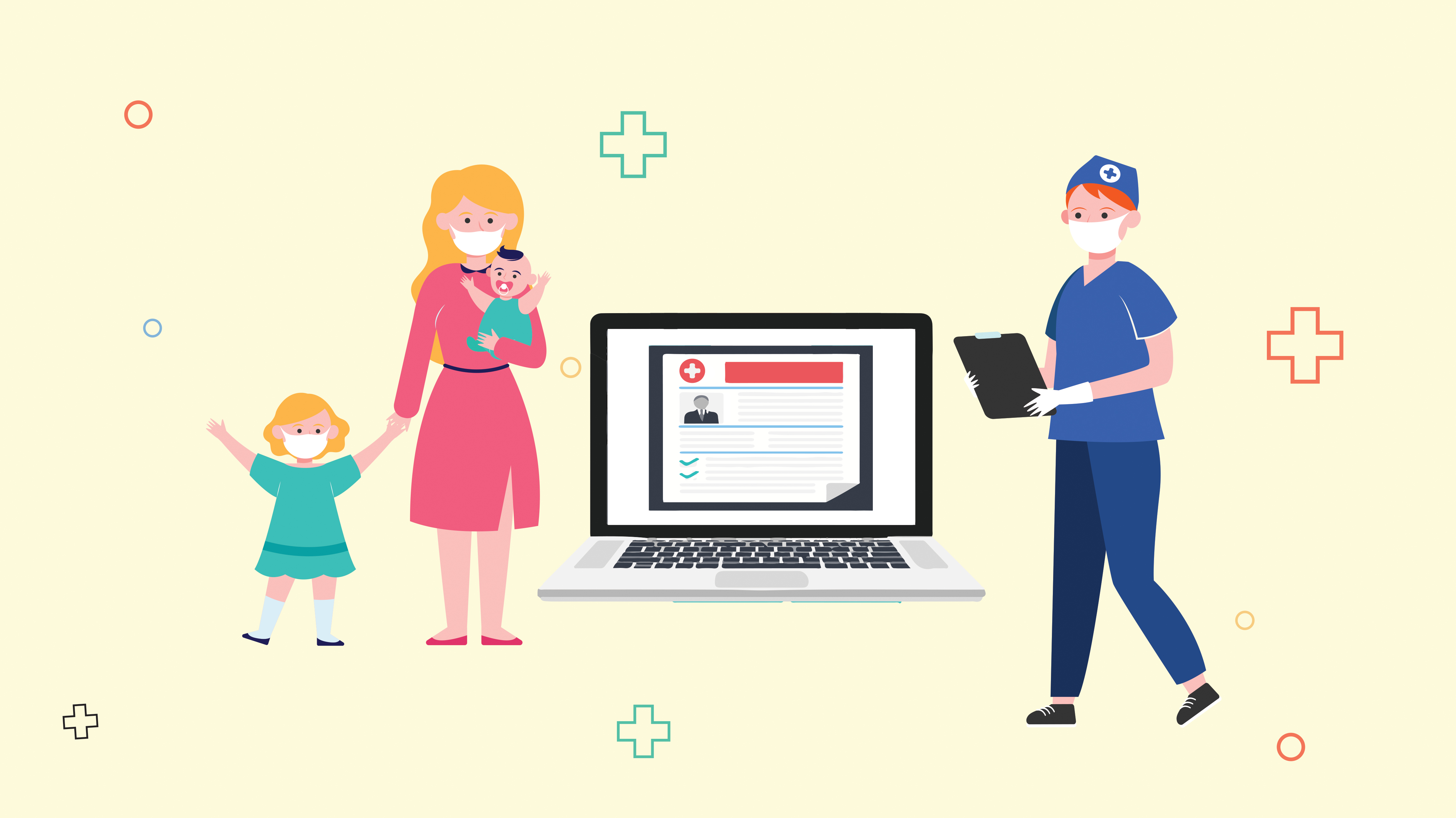 Patient Registration System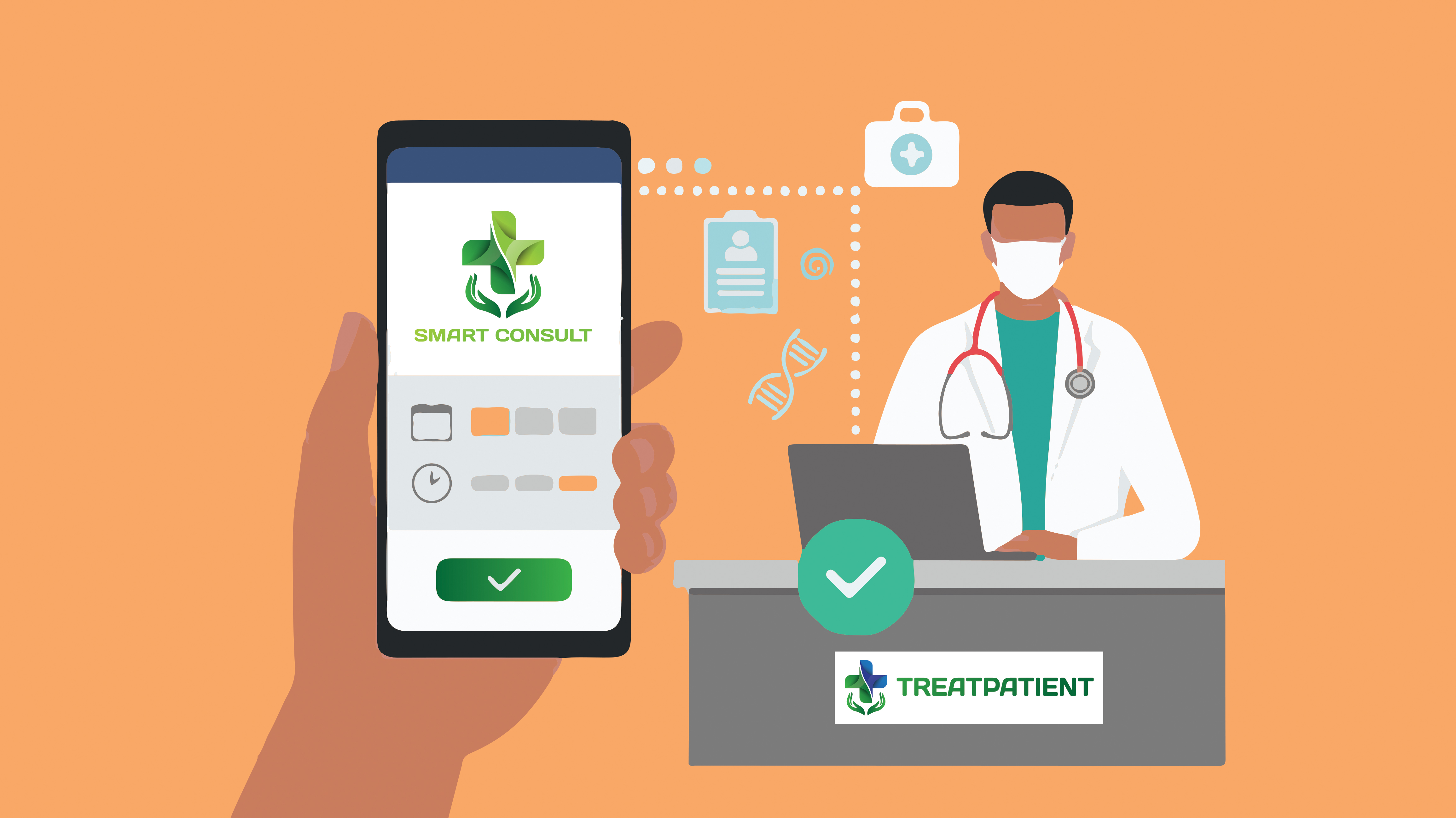 Appointments And Scheduling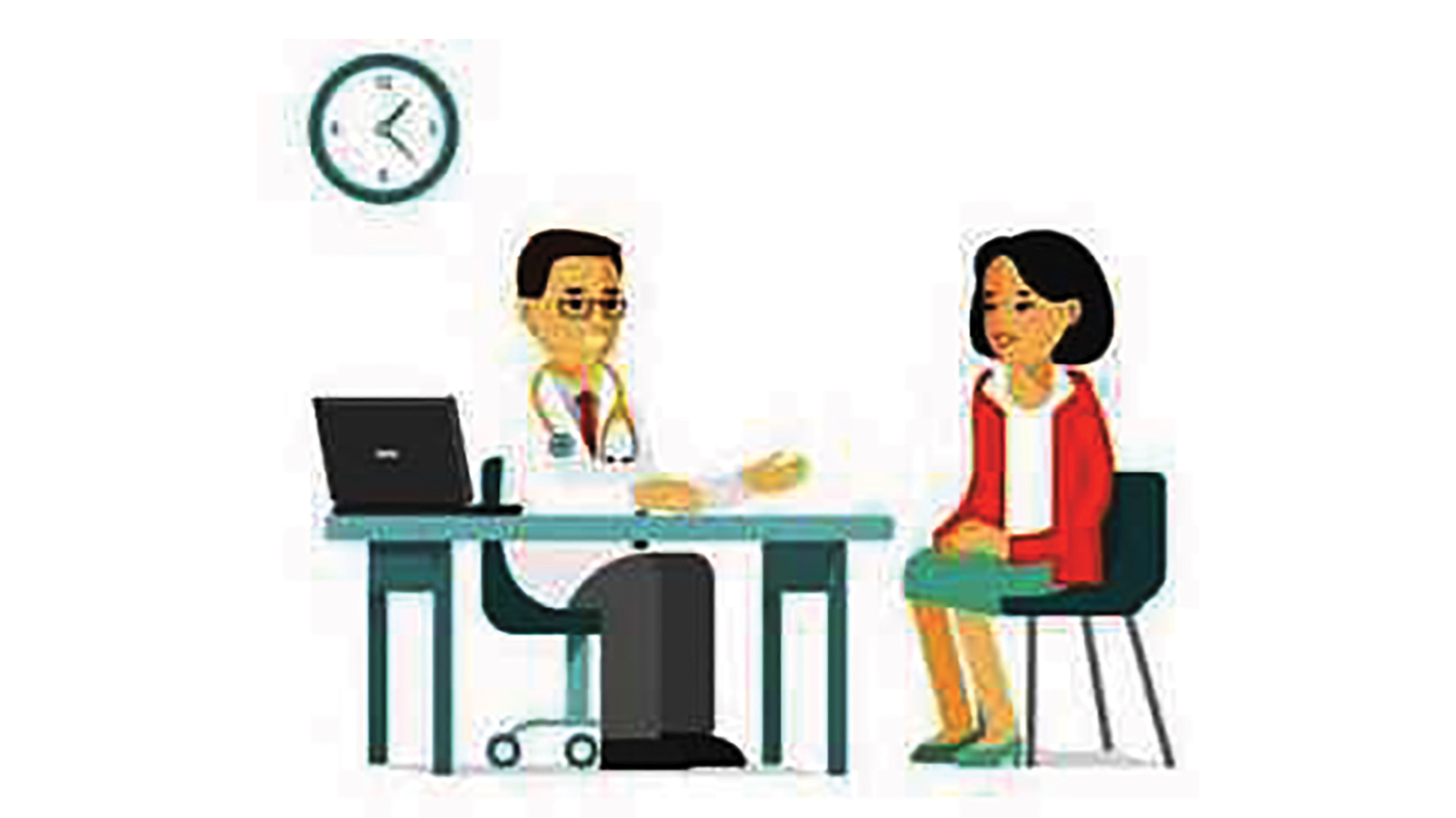 Consultation Management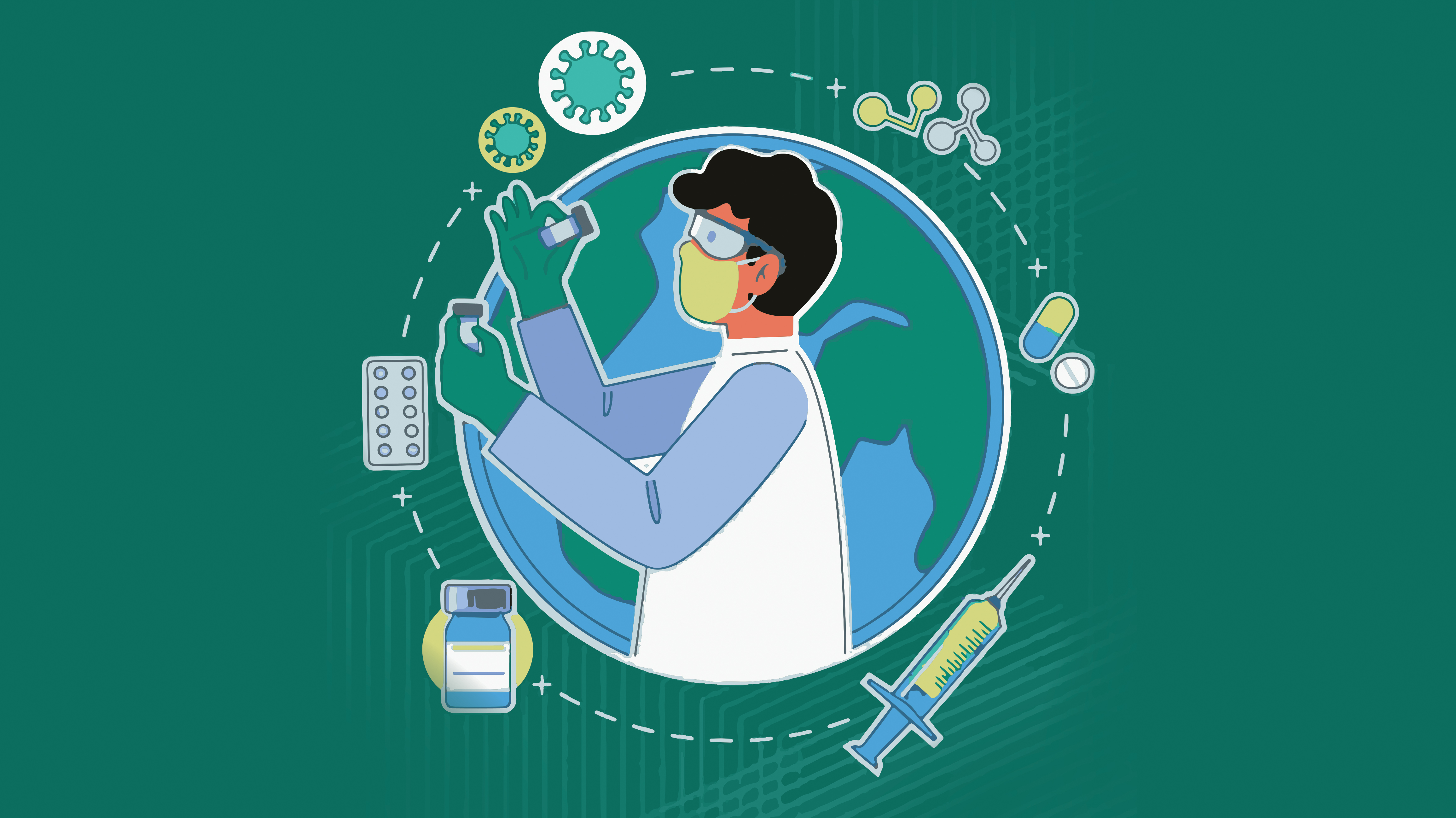 Laboratory Management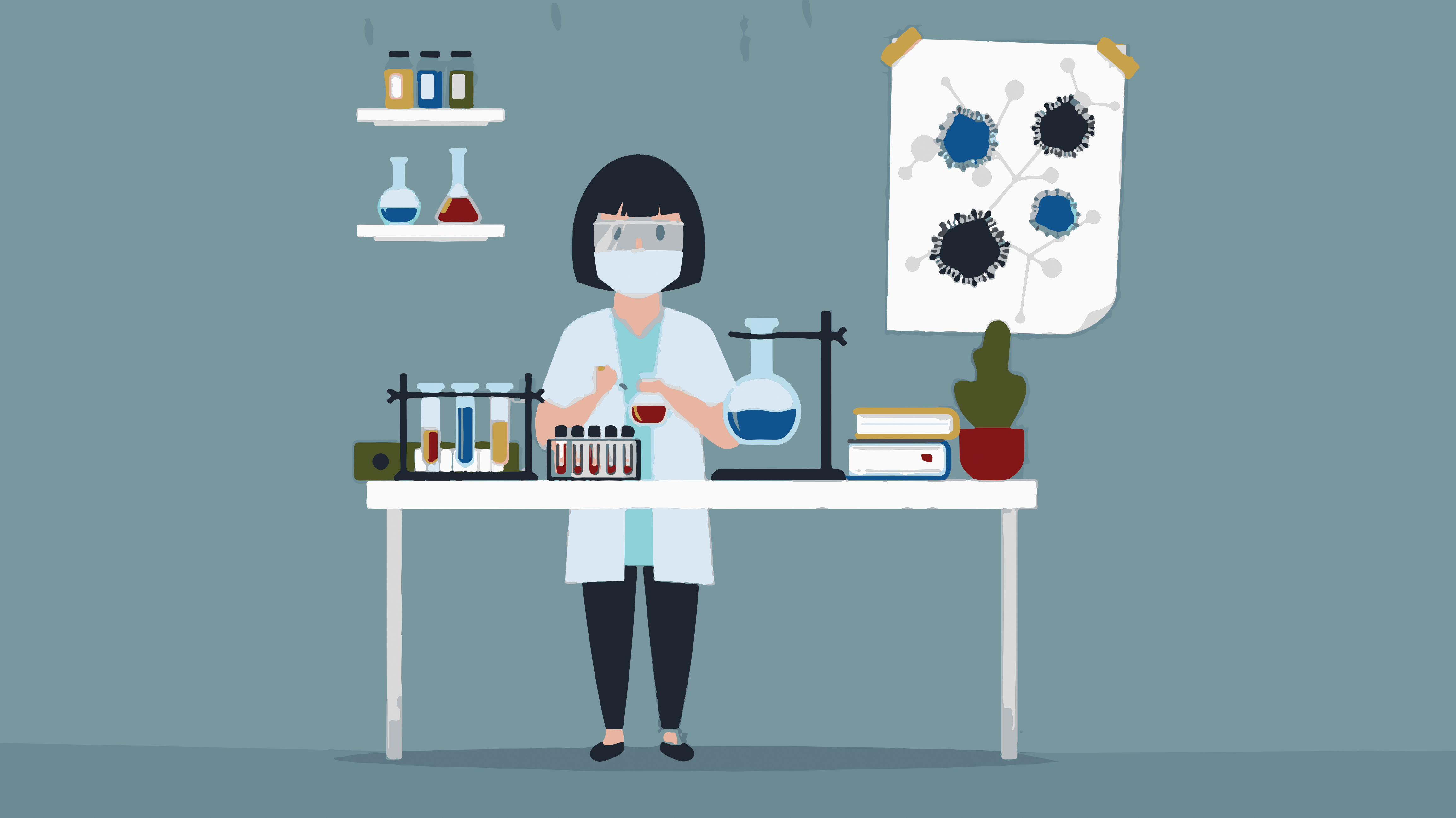 Pharmacy Management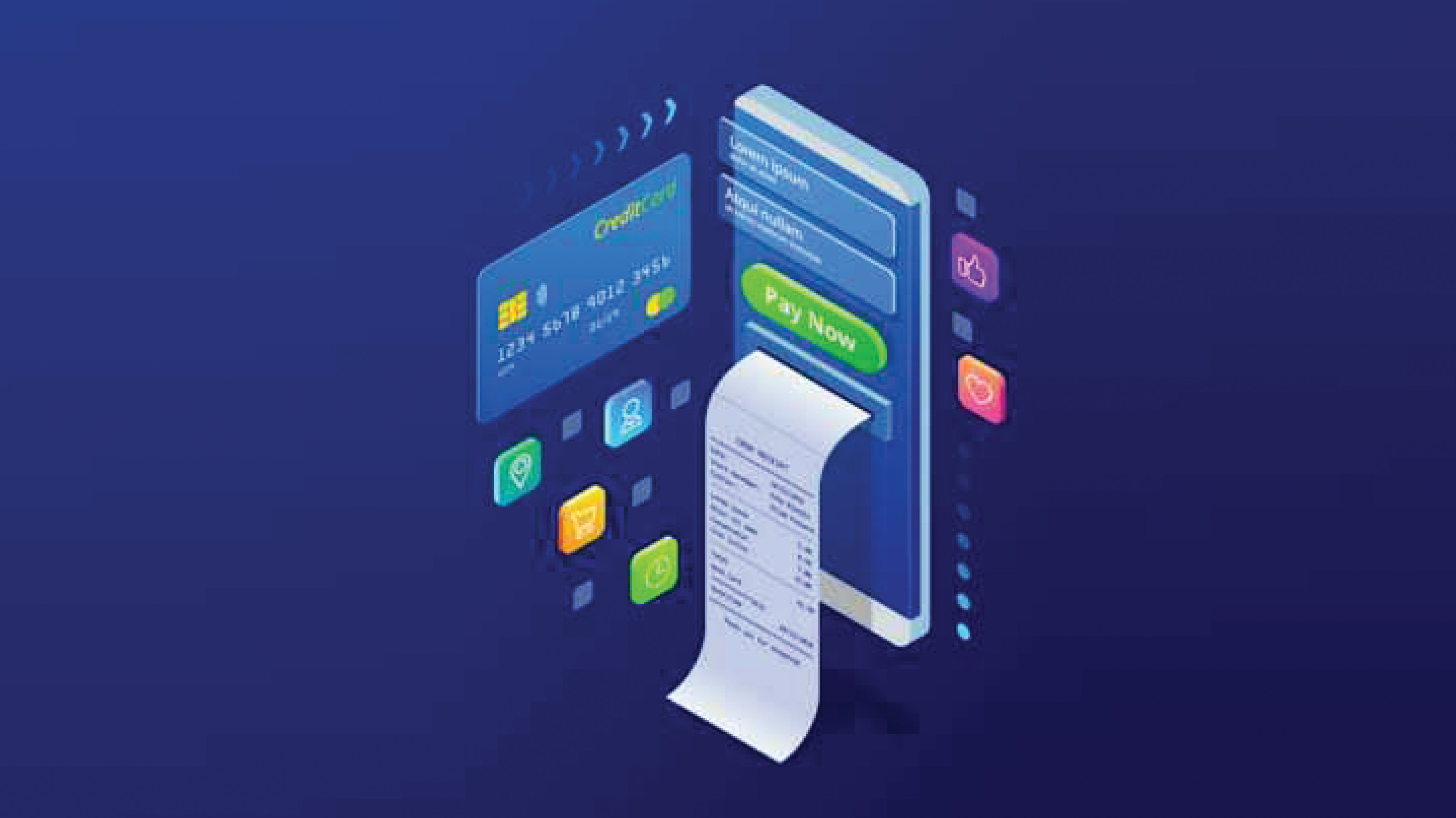 Billing & Secured Payment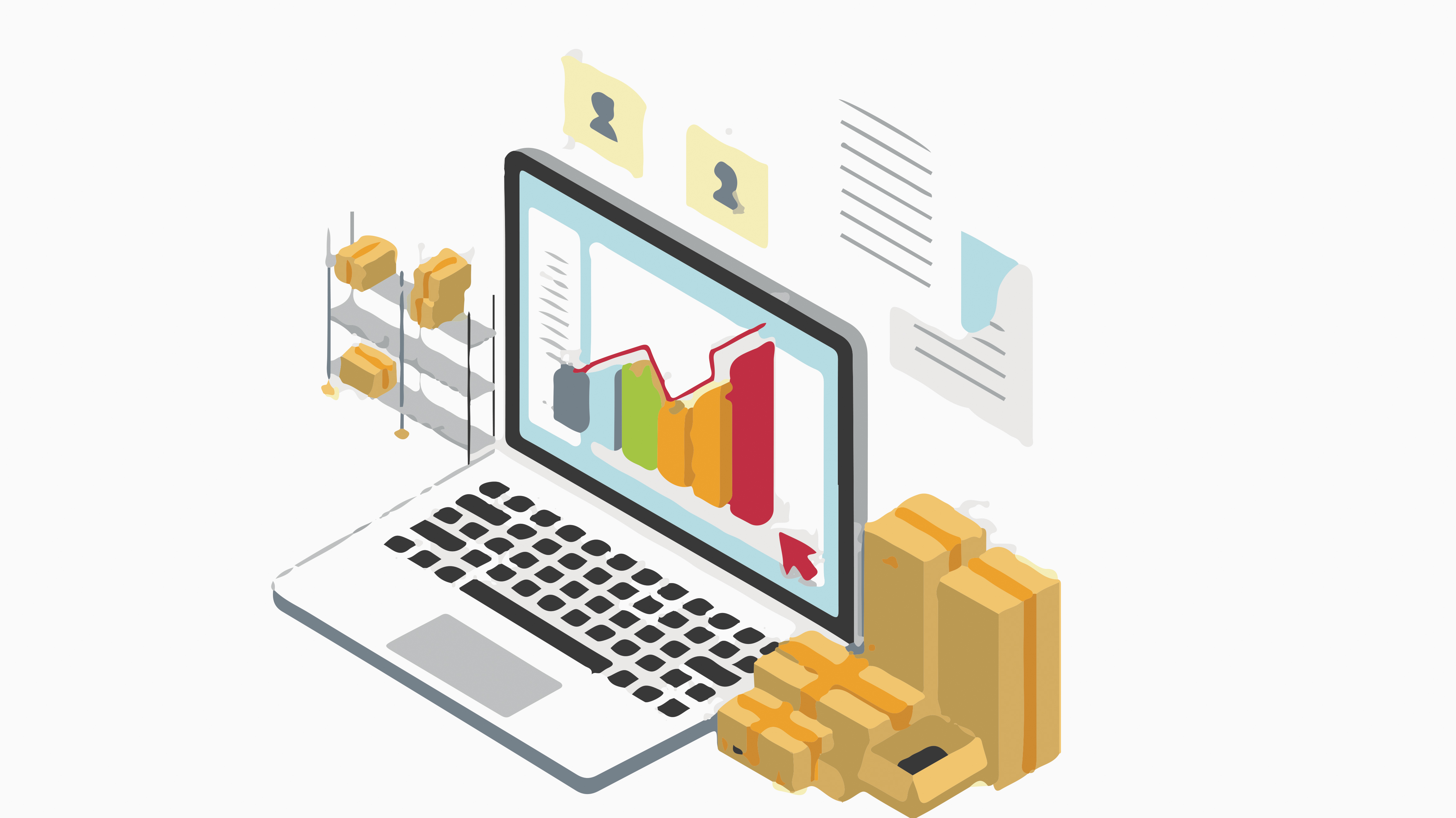 Inventory Management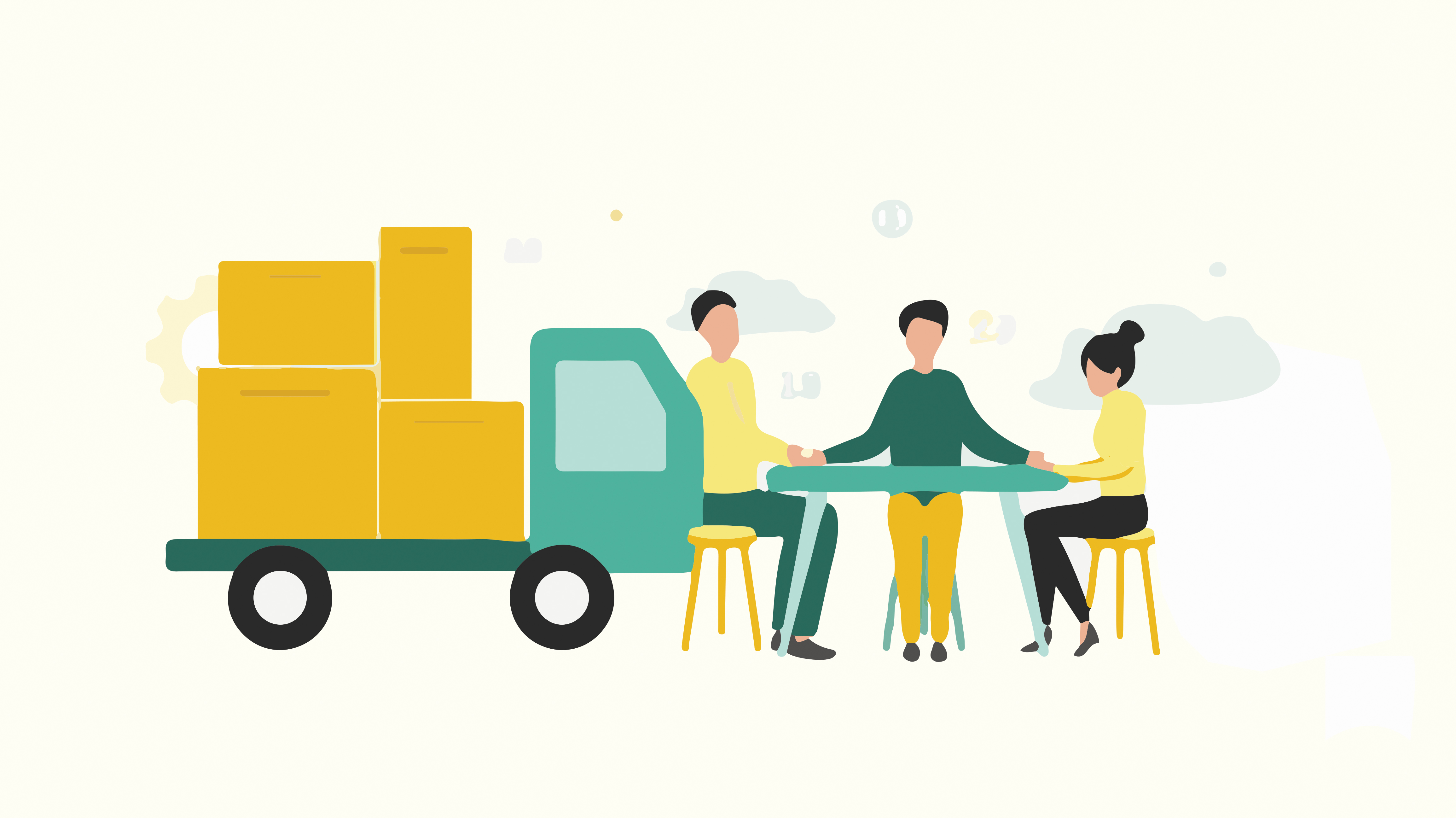 Supplier Management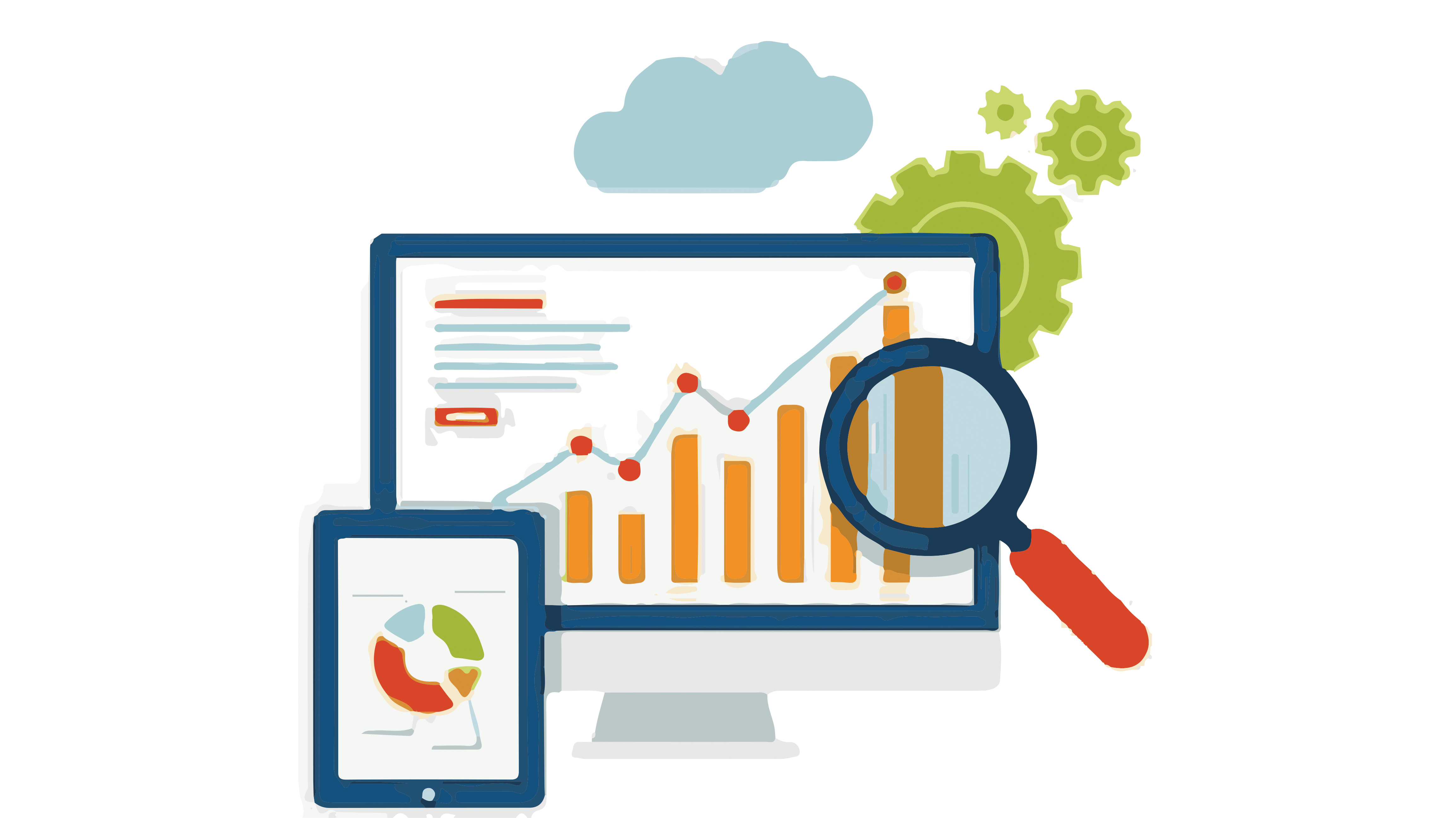 MIS Reports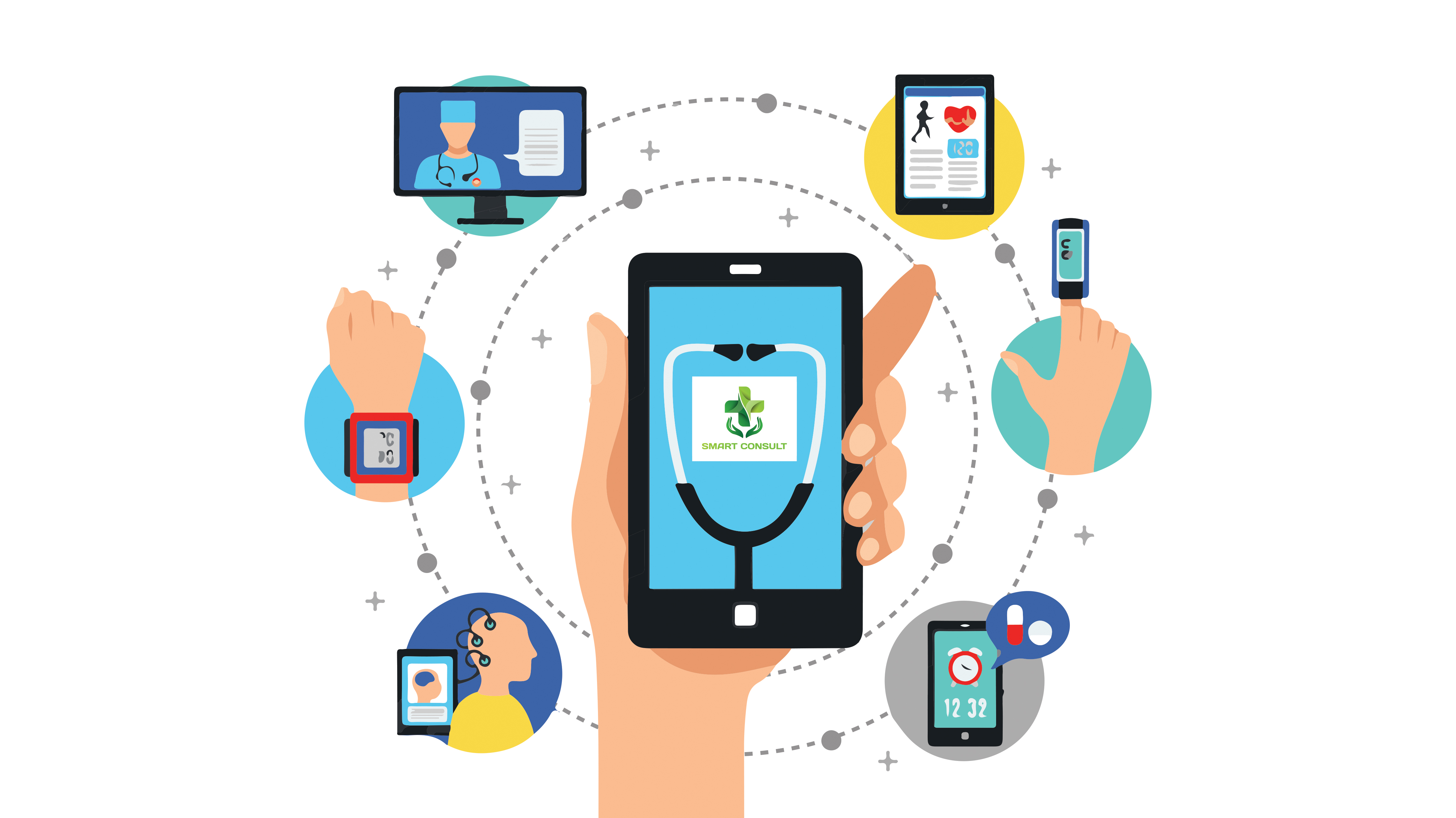 Smart Consult Patient App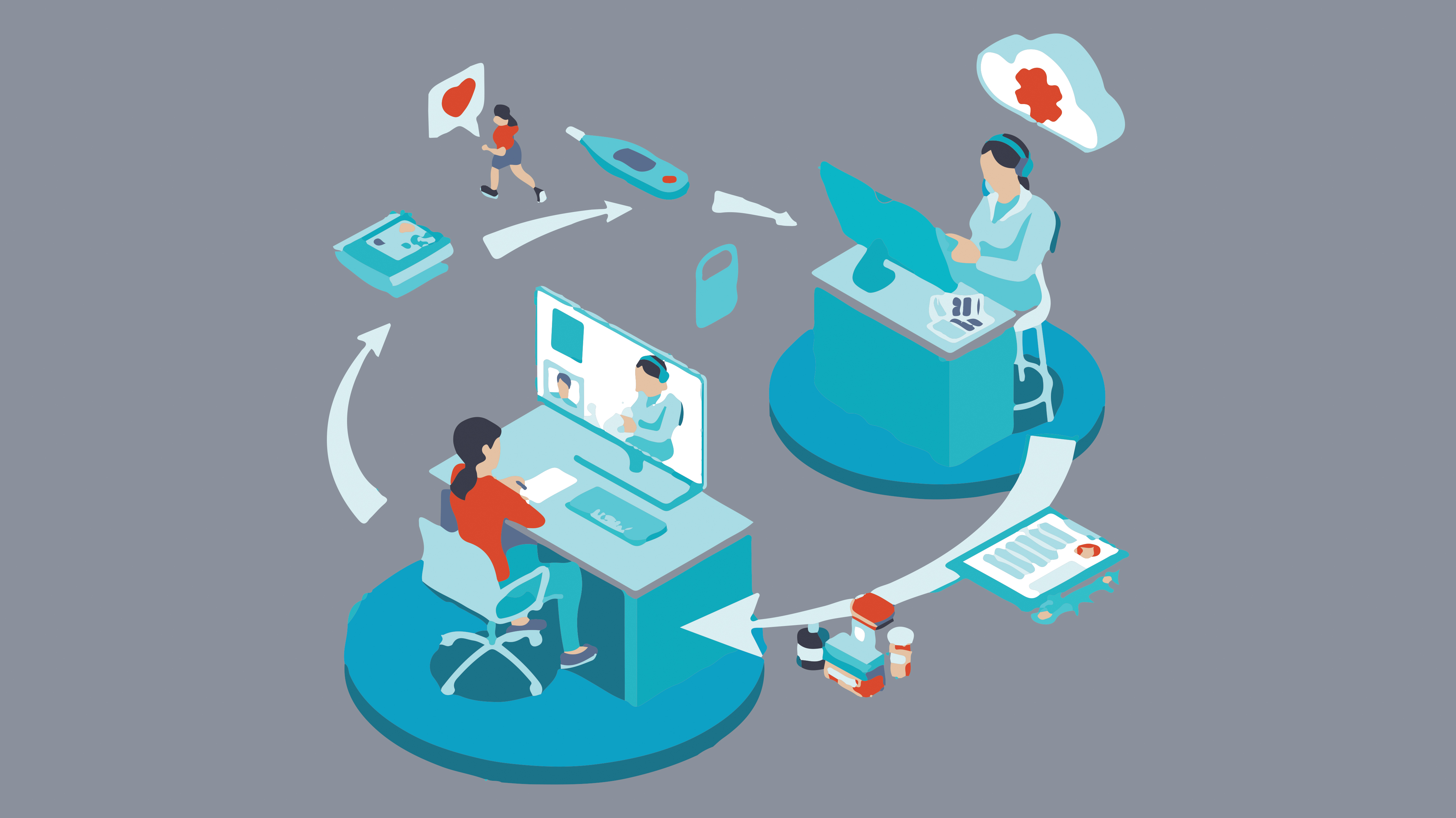 Video Consultation
Trusted by Awesome Clients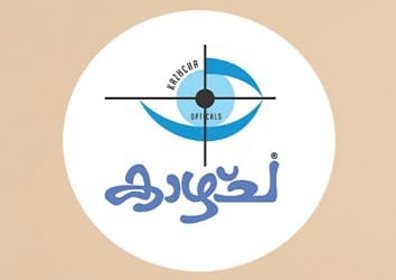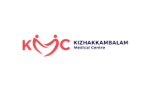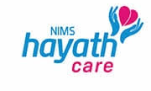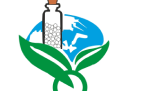 What Our Clients Say About Us ?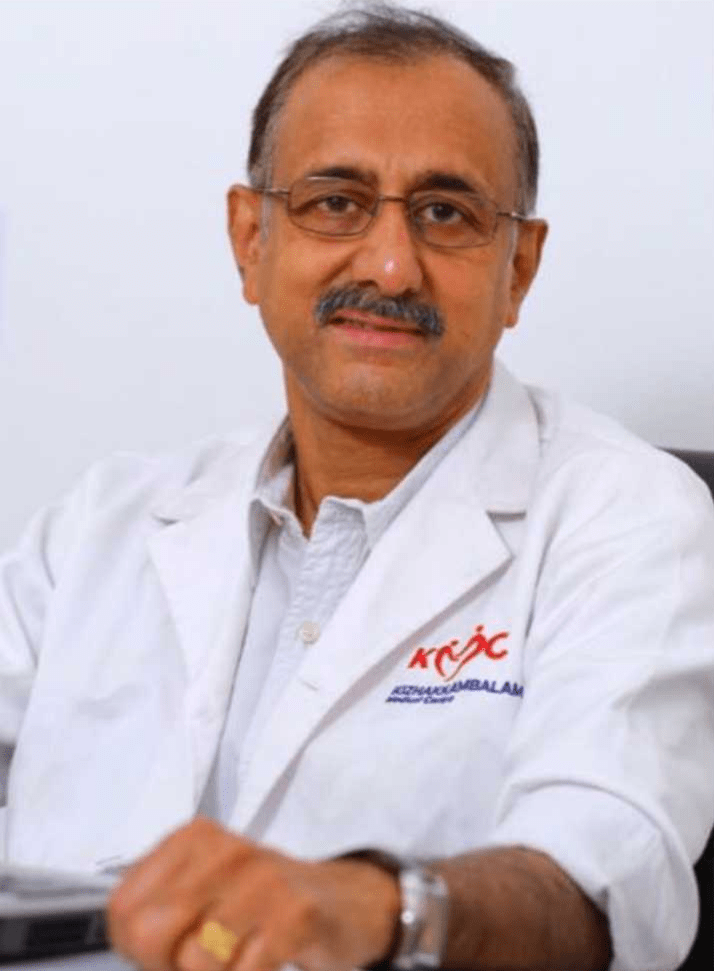 Dr. Kurian Toby Varghese
ENT Surgeon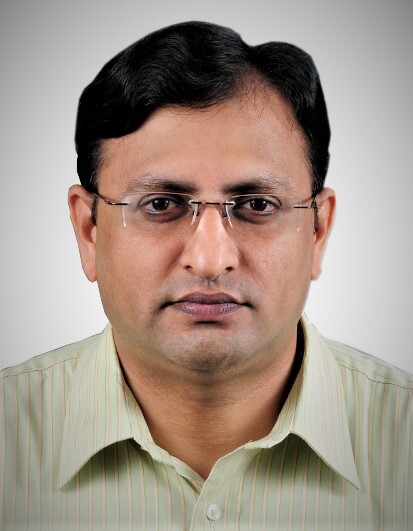 Dr. Vivek S
Chief Ophthalmologist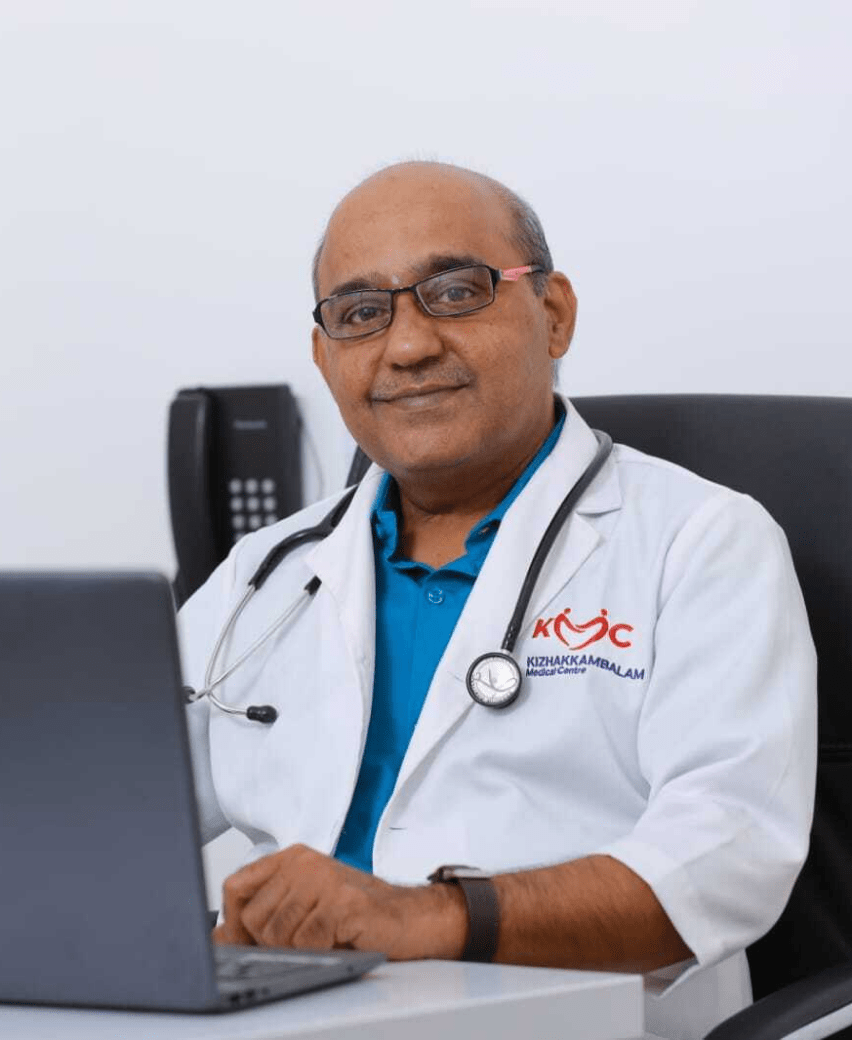 Dr. Prakash Kammath
Senior Pediatrician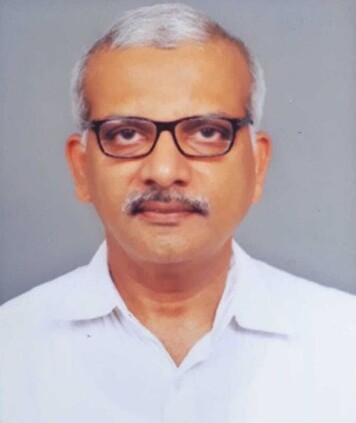 Dr. Varghese Paul
Senior Physician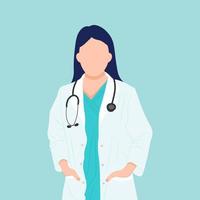 Dr. Varsha Alex
Ophthalmologist
Our Plans
Patient Registration - Online & Offline

Appointment Management

Electronics Medical Records

Smart Tokens - Token progress notification on mobile

Consultation - With prescription

Employee Management

Billing & Online Payments

Telemedicine - Pay as use

Free Smartconsultant Patient App

Laboratory Management

Clinic & Expenses Register

100 Tokens/day
All the features available in Standard plan

Supplier Management

Inventory Management

Pharmacy Management

MIS Reports and Analytics

Unlimited Tokens
Patient Registration - Online & Offline

Appointment Management

Smart Tokens - Token progress notification on mobile

Consultation - With prescription

Billing & Online Payments

Telemedicine - Pay as use

Free Smartconsultant Patient App

Electronics Medical Records

Laboratory Management

Clinic & Expenses Register

Employee Management

Supplier Management

Inventory Management

Pharmacy Management

MIS Reports and Analytics

Unlimited Tokens
Patient Registration - Online & Offline

Appointment Management

Smart Tokens - Token progress notification on mobile

Consultation - With prescription

Billing & Online Payments

Telemedicine - Pay as use

Free Smartconsultant Patient App

Electronics Medical Records

Laboratory Management

Clinic & Expenses Register

Employee Management

Pharmacy Management

MIS Reports and Analytics

Unlimited Tokens